briefly about us
providing technology services is primarily about productivity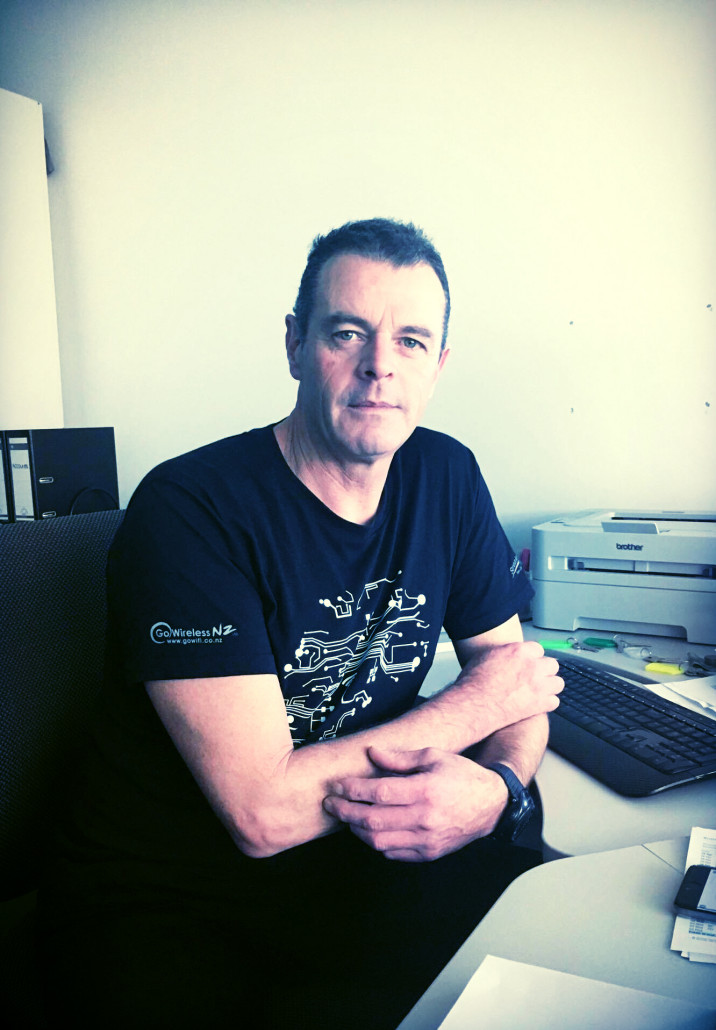 Mike Courtney
Business Owner
"With our ever increasing dependence on IP-based information and telecommunications technology, infrastructure can no longer be viewed as a (nuisance) cost to doing business. Technology infrastructure needs to be seen as a valuable asset, a business responsibility to be invested in, managed and protected. With this approach, the returns are demonstrative."
CSS Technologies
Who we are
We are an experienced, trusted and long serving, information technology services provider; local to Kapiti
Formed in 1993, we are primarily, a ​​technical support organisation, privately owned and dedicated to SME business and other mission-critical operations.
To this end we provide a range of managed technical sevices, including internet connectivity and other related dependencies.
We present a single point of contact for the supply, management and support of your information and telecommunications technology requirements. Our overall approach is a practical and experienced one.
​By way of our dedicated team and our well-developed support ​​infrastructure with a range of manufacturers, suppliers, software houses ​​and service organisations, we are seriously committed to simplifying your business technology…
Our Key Personnel
Responsive, knowledgeable, creative
Mike Courtney IITP CTech
Managed Internet Services / Business Owner
Danual Paton
Managed Technical Services
Our Business Partners
Trusted, reputable, New Zealand based
Fastcom (Internet/Networking)
DataInsurance (Storage, Cyber Indemnity)
OneNet (Award Winning Hosted Cloud Services)
Our Business Associations
Kapiti Digital Leadership Forum (Seat – KDLF)
Institute of Information Technology Professionals (Member – IITP)
Computer Trade and Industry Association (Member – CompTIA)